How to custom your real doll
Everyone wants to have something unique. The same goes for dolls. Many people have bought dolls on the market. Maybe some people don't want to buy it. I want a doll that belongs exclusively to me. How to have a doll of your own, MN DOLL can help you to easily create your own personal item.
First of all, we need to know what kind of doll you want to make. All you need to do is send me photos, and we can sculpt faces based on photos of real people. After comparison, the final desired effect is achieved.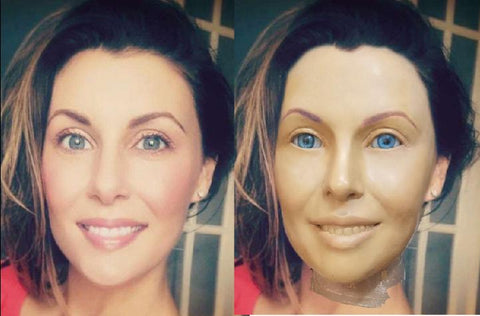 Secondly, we can shape its figure to the size you want. Just send us the size you need. Whether it is big breasts, small breasts, big ass, or small ass. We can all make it what you want.
Skin color is also optional. We have brown, wheat, pure white, natural colors, eyes can be blue, purple, green, brown, black, all are very beautiful.
The head is made of silica gel, 85-90% close to the original photo. The look is very realistic. Satisfy your various sexual fantasies. The body is made of TPE, which is very soft and elastic. Close to real human skin. It feels very good. It doesn't need you to accompany you shopping every day, and it won't talk to you every day. Will only be with you forever.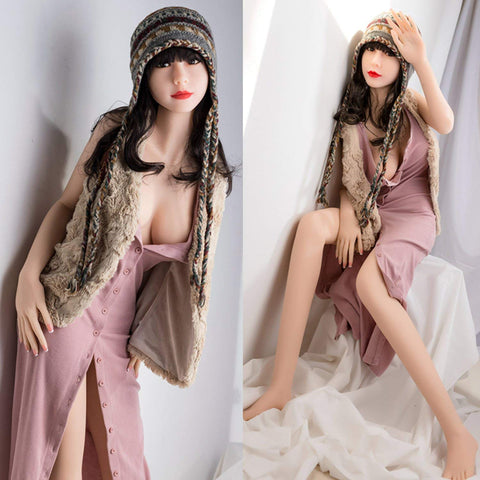 The vagina can be made into removable vagina and fixed vagina, whatever you like. The removable vagina is easy to clean, and the fixed vagina is realistic, which is a good choice. The standing feet and the non standing feet ,you can stand on your own without support, you can sit or lie all the time without standing, just like your perfect lover.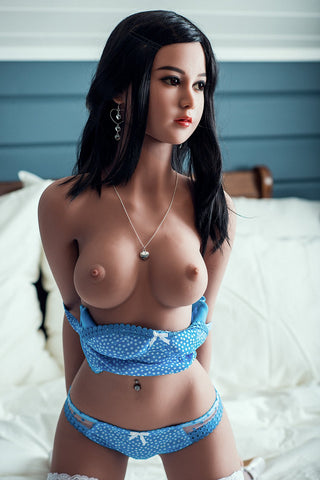 Hair, curly, straight, black, brown, red envelopes, all kinds, choose whatever you like. We have had many successful cases and our customers are very satisfied. If you want to customize a doll that is especially suitable for you, you can contact us at any time. We will do our best.